South Florida's Property Management Experts
Personalized Service, Proven Results
Urban Resource is South Florida's leading local property management firm.
Increase your earnings, reduce stress, and enjoy greater peace of mind when you maximize the financial potential of your property with Urban Resource. Family-owned and -operated, Urban Resource offers comprehensive property management services from real estate experts who go above and beyond to help each client achieve their business goals.
We know Miami and we know property management. We provide the industry knowledge, experience, and personalized service you need to take your asset to the next level. Our clients range from homeowners associations to seasoned developers, and we serve key markets all over Miami, including Miami Beach, the barrier islands, Coral Gables, and beyond. 
Connect with us today to learn how we can optimize your property.
How can we help you?
Select a service to learn more.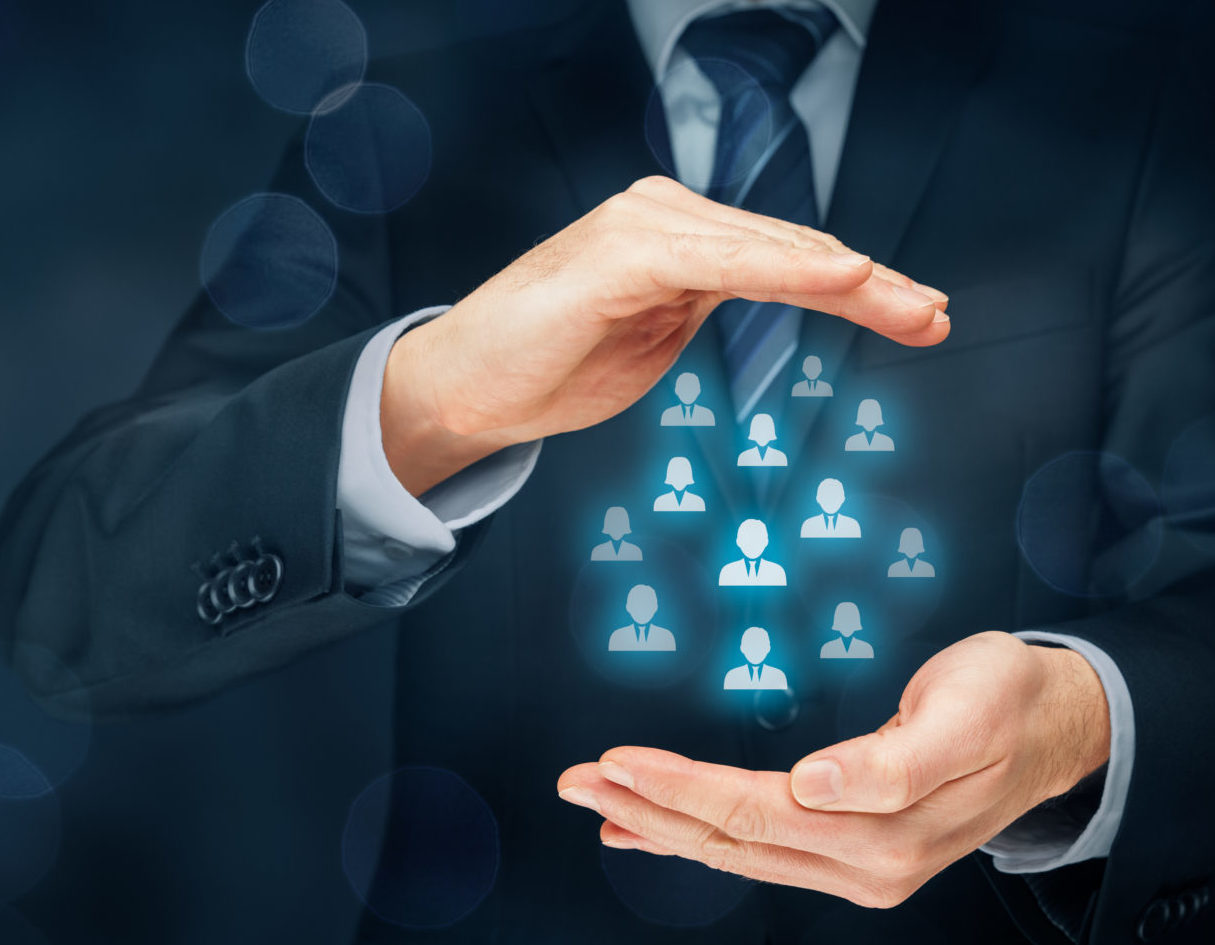 The Right Resources for Every Client
Boutique Properties
Bring it all together. Let Urban Resource centrally manage your entire portfolio from our Miami Beach headquarters.
Larger Communities
Need help finding qualified staff for your properties? We'll provide highly-trained personnel to suit your needs.
We have extensive experience in acquiring, developing, repositioning, and managing all types of multi-family real estate. We offer an all-encompassing array of services for investors and property owners, including resident retention and cutting-edge business intelligence. With fully customized services and hands-on attention, Urban Resource is a reliable, resourceful partner that you can count on to work hard for your objectives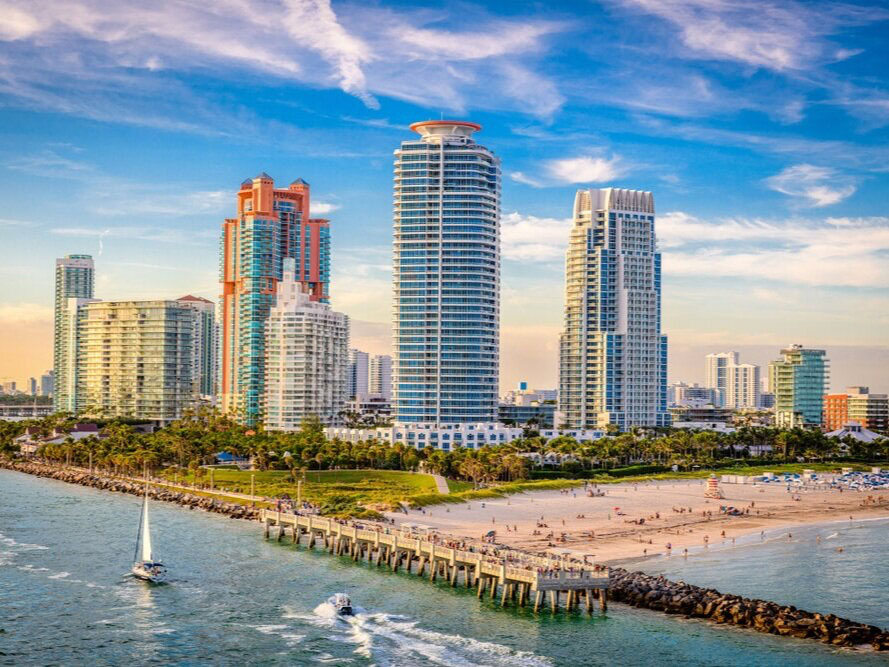 Portfolio Services
For smaller properties, UR can centrally manage your entire portfolio from our headquarters in Miami Beach.
On-Site Services
For properties with 50+ units, UR will staff your community with our own expertly trained team members.
Discover innovative digital tools that make property management easier and more efficient, from automatic reports to resident communications. We'll guide you through the new technology and help you streamline your system with straightforward solutions. Save time, reduce paperwork, and get the support you need.
Electronic payment processing 

Real-time reports for tracking financial and management data

Digital documentation for quick searching and easy sharing

24/7 access to live operators for support

Online residents portal for payments, lease renewals, and service requests

Online client portal with full access to live data and resident communications
POWERED BY LEADING EDGE TECHNOLOGY