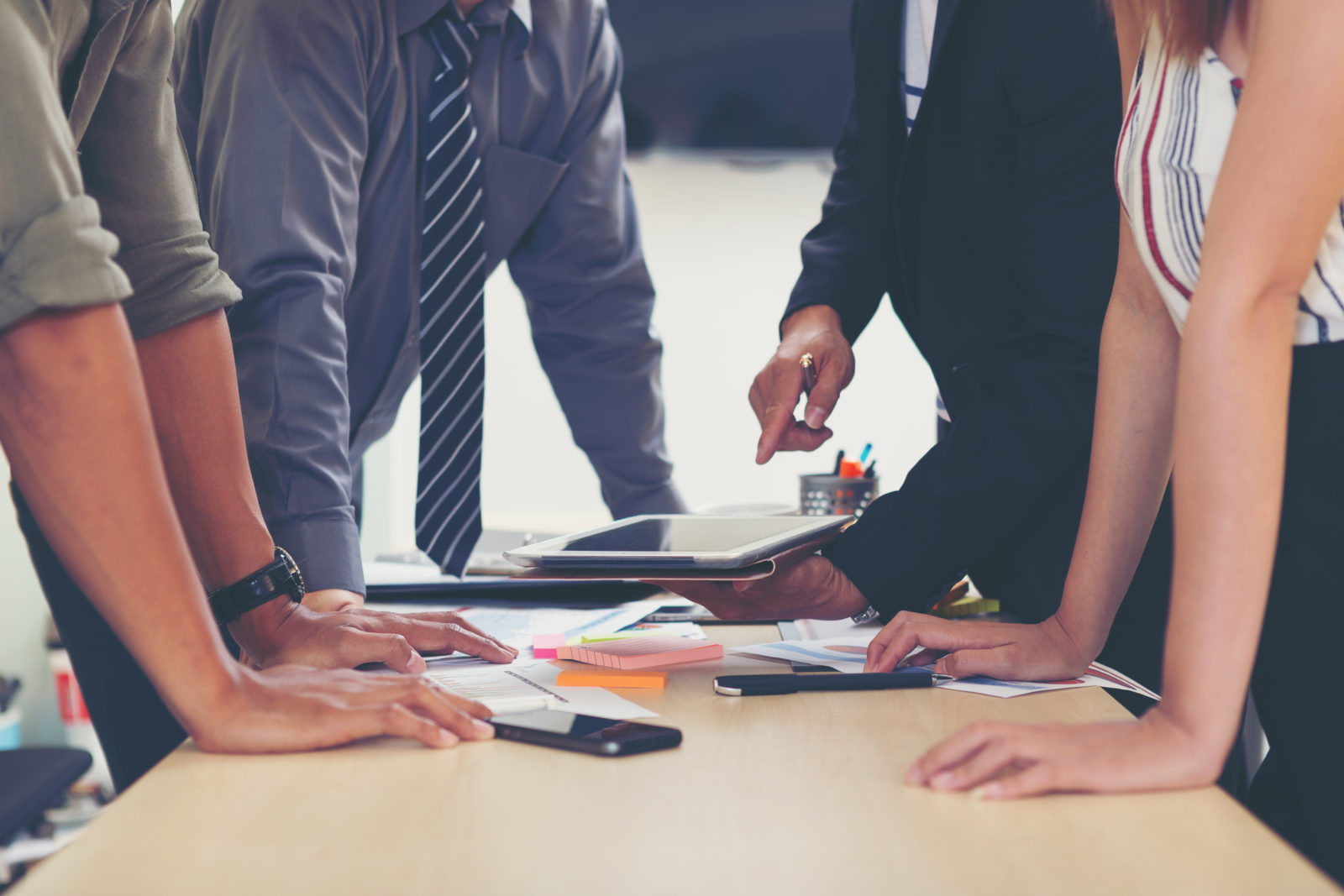 We Are Urban Resource
Passionate Experts Here to Support You
Urban Resource is a brother and sister team whose combined expertise covers the full spectrum of the real estate industry, from acquisitions and land-use regulations to financial planning and property management.
Daniel and Laura Veitia grew up working side-by-side at their father's business, and their long history together creates a unique synergy that enhances their efficiency and effectiveness. With distinct backgrounds in the industry, the siblings are both experts in their mutual fields. 
They each bring a wealth of experience to the table, and their complementary skill sets combine to make the duo more than the sum of their parts – and to benefit their clients immensely. As Urban Resource, Daniel and Laura work together as one seamless service to offer clients a fully integrated approach to achieve the highest possible value of their property asset.
Over 300
Properties (Communities) Managed
$3 Billion
in Assets managed
$500 Million
in Capital Projects managed
$450 Million
Volume Sales
Urban Resource runs on the industry's top management software suites, including Yardi, AppFolio, and Rent Manager. We provide each client with personalized guidance on software selection to help streamline and digitize their management processes.
Digital Management Services
Electronic processing of all payables

Real-time reporting and data analytics

Real-time tracking of all service requests and resident communication

Digital documentation for quick searching and sharing

Easy online access for stakeholders

24/7 access to live operators for support
Meet Our Executive Team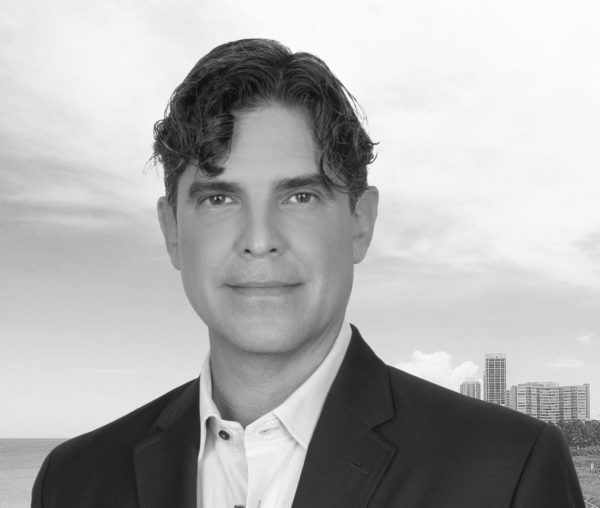 Daniel Veitia
Urban Resource Owner/President
An innovator and born problem solver, Daniel Veitia gets things done. Drawing from his strong managerial background, he coordinates complex projects and guides clients to success with clear communication and absolute integrity. Veitia's deep understanding of city processes and commitment to the community make him an invaluable partner for investors looking to develop a comprehensive strategy to sustain the value of their assets.
Decades of experience in Miami development and real estate have sharpened Veitia's skills to an incredible degree of precision. He gained a broad perspective from his work in international logistics, including positions as Vice President of FS Trucking, the North American Operations Manager for Maersk Sealand, and the Operations Manager/Owner of Pronto Cargo. As a global logistics coordinator, he developed and executed new managerial processes while mastering the art of juggling many moving parts on a deadline. Veitia's remarkable aptitude for project management is a powerful component of Urban Resource, which he co-founded with his sister Laura in 2003. He brings to bear his operational experience as a Licensed Real Estate Broker and Community Association Manager.
But equally impressive is his intimate knowledge of the complicated municipal regulations and processes that often confound investors, such as change of use, maximum density, and adaptive reuse. A member of the City of Miami Beach Planning Board for eight years, Veitia was elected chairperson of the Affordable Housing Advisory Committee in 2020 and has served on numerous municipal committees including the Mayor's Blue Ribbon Panel on North Beach Revitalization, the Mayor's North Beach Master Plan Steering Committee, and the Fine Arts Board—among many others.
His broad experience working with the City of Miami underscores his long-term commitment to the neighborhoods that he serves. An active participant in the community, Veitia has given his time and expertise to more than two dozen neighborhood associations, non-profit boards, and evaluation committees. Whether he is leading the Rhythm Foundation, promoting local artists, or consulting on holiday lighting projects, Veitia is devoted to ensuring that each community—and its real estate—reaches its full potential. Dedicated to serving every client with focus and trust, Daniel Veitia offers a managerial approach that's grounded in relationships and inspired by the highest vision of the greatest possible success.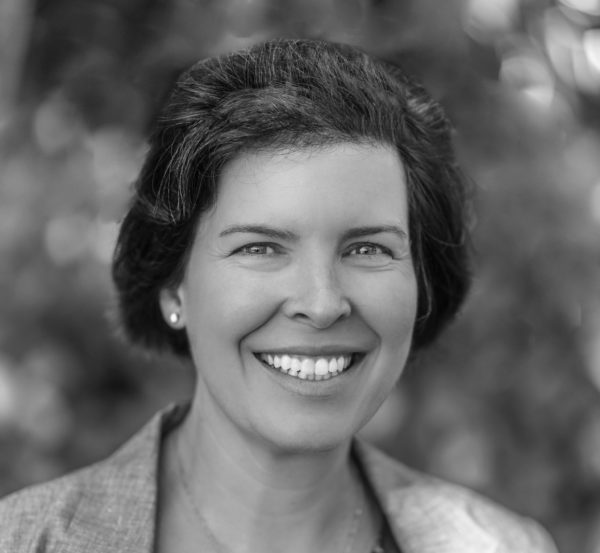 Laura Veitia
Urban Resource Owner/President
Highly in tune with the ever-changing pulse of the market, Laura Veitia is an unrivaled authority on real estate values, acquisitions, and sales. She's a passionate real estate broker with exceptional local knowledge fueled by decades of experience working in the Miami area. Veitia's total sales volume is over $450 million. She's also in tune with her clients, a true professional whose warm and approachable nature enhances every business interaction. She stays two steps ahead of everybody else and ensures that her clients do too, offering extraordinary responsiveness, clarity, and attention to detail on every project.
No one knows the market like Veitia, who started her career by earning a Bachelor of Science degree at Florida State University. Before co-founding Urban Resource with her brother Daniel in 2003, Veitia racked up the awards as she rose through the ranks at EWM Real Estate. At EWM, she was awarded the Chairman's Club sapphire and emerald levels for nine years combined, and she also garnered the highest number of closed transactions numerous times. She has years of experience in Miami's rapidly changing market, and has a seasoned insight for  real estate investment analysis—a unique combination of knowledge and skills that bring her clients back again and again. Now the primary sales guru at Urban Resource, she has been recognized in the top 1% of realtors nationwide for her success with single-family homes, condos, multi-family communities, and leasing. She is also the driving force for the company's recognition as a top broker by Costar in the market they serve. 
Veitia's sales and acquisitions history provides undeniable evidence of her prowess with real estate values, but for her—the true value resides in her relationships with local communities. She understands the interconnection between a property asset and its neighborhood, from businesses and job opportunities to recreation and entertainment. Involved in every aspect of the communities she serves, she's a dedicated neighborhood partner who volunteers for numerous commissions and local events. Veitia has been part of the Miami GO Bond Oversight Committee since 2018, and she is also a member of the Coral Gables Chamber of Commerce, the Miami Beach Chamber of Commerce, and the Miami-Dade Gay & Lesbian Chamber of Commerce.
A lifelong Miami resident, Laura Veitia's long-term vision and principled approach provides her clients with enduring confidence in their investments—and in her. Her vital insight, community commitment, and finely honed expertise provide an inimitable force to propel assets to their greatest value.