Property Owner Consulting
Everything You Need to Maximize Your Assets
Urban Resource was founded by a family team of passionate property experts.
Laura Veitia is a licensed Real Estate Broker, and Daniel Veitia served on the City of Miami Beach Planning Board for eight years. Working directly with real estate owners, developers, and operators, they developed an unparalleled understanding of what it takes to succeed in the Miami market. 
As owner representatives, Urban Resource is an extensive resource for property decision-making and management. We provide full-service support to enhance a property's long-term potential in every stage of its lifecycle: investment, development, and management. With a high-performance history of successful development and acquisition opportunities for our partners, we're focused on increasing the top-line revenue of every property and the value of every investment.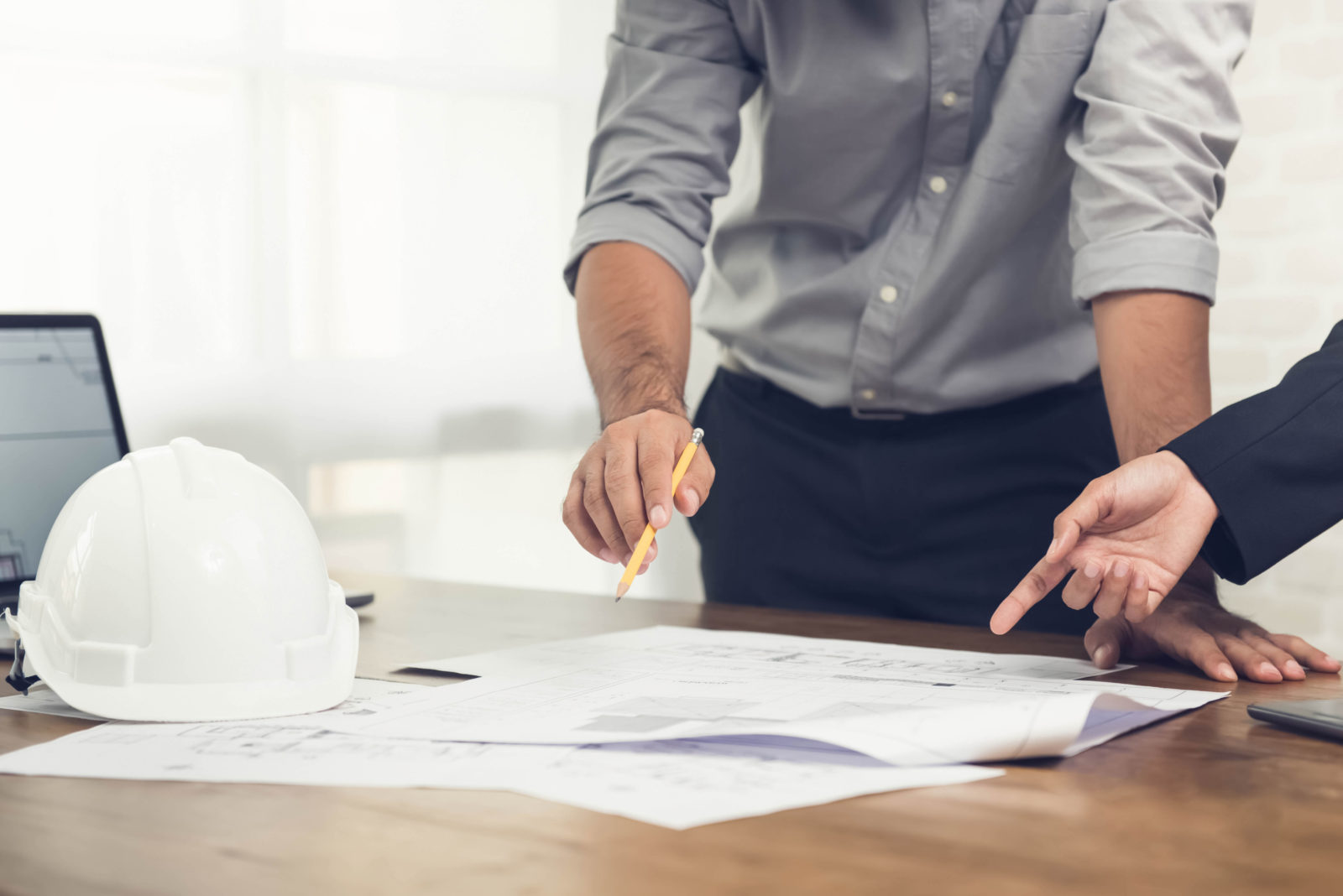 PROPERTY CONSULTING SERVICES
Source, select, and underwrite investment properties

Guide clients through the local entitlements processes

Provide insights on long-term ownership and asset management

Review of systems, software, and training to enhance efficiency

Analyze properties to identify weak points and opportunities 

Strategize property management planning, budgeting, and goal-setting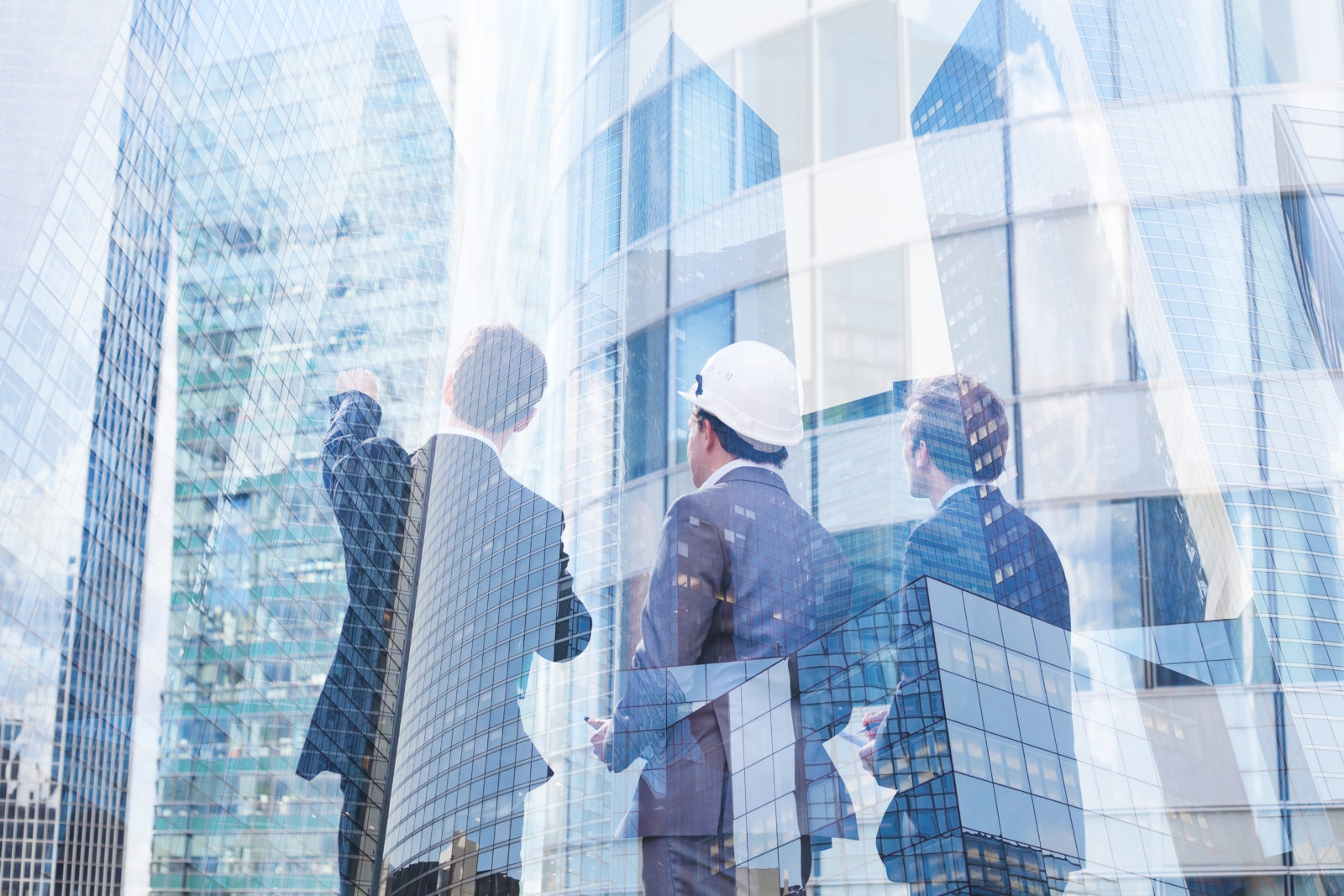 Real Estate Developer Services
With years of experience balancing the needs of both developers and owners, Urban Resource offers clients a unique perspective. Our seasoned real estate pros bring valuable insight to the table and can help you apply it throughout the lifecycle of your property.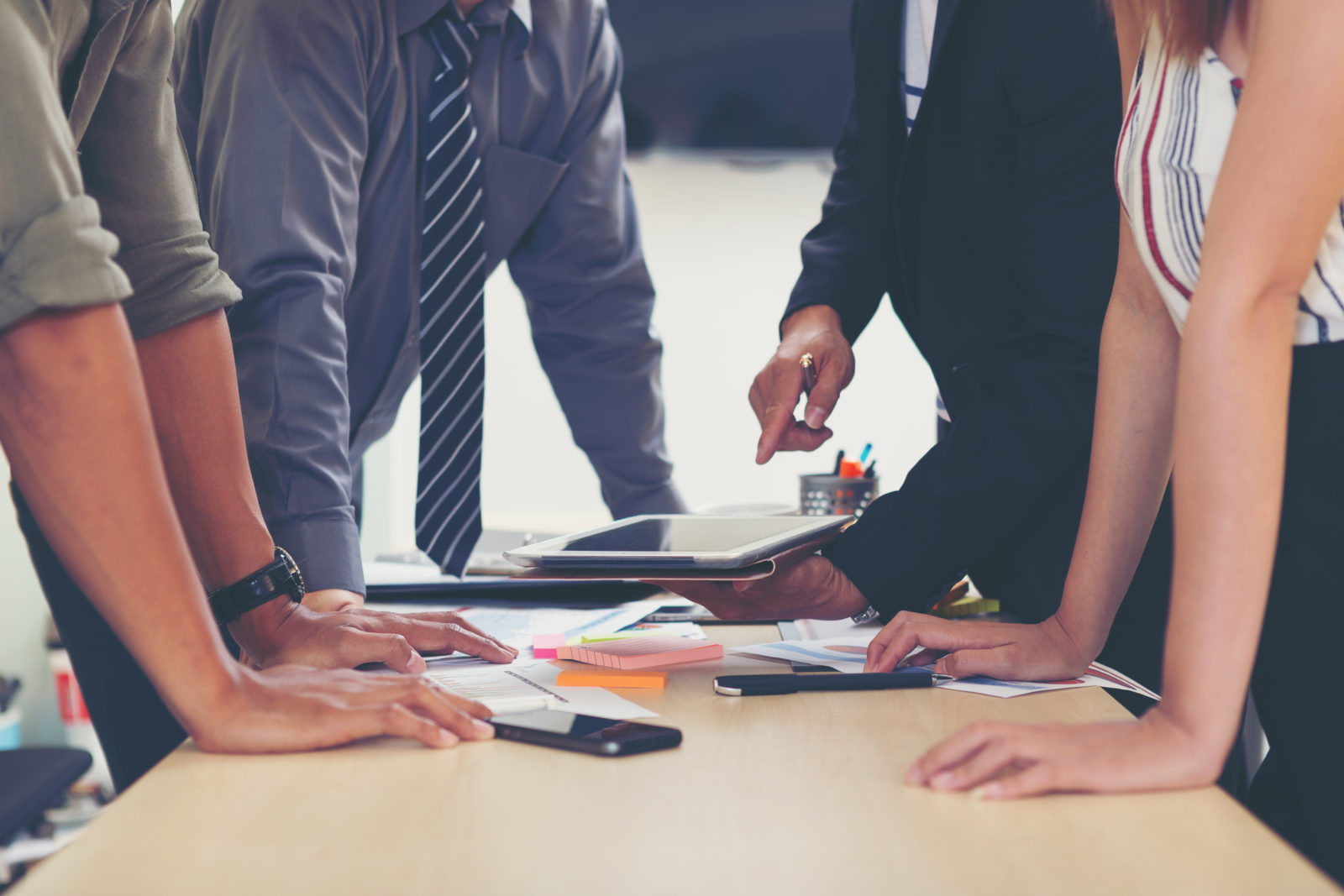 Planning + Ground-breaking 
Document review and design
Budget development and economic master planning
Preparation of financial disclosures and offering documents
Calculating developer guarantees and deficit funding requirements
Cash flow projections and management with real-time data
Staffing plans with reliable, high-quality workers
Advanced analytics for better investment decisions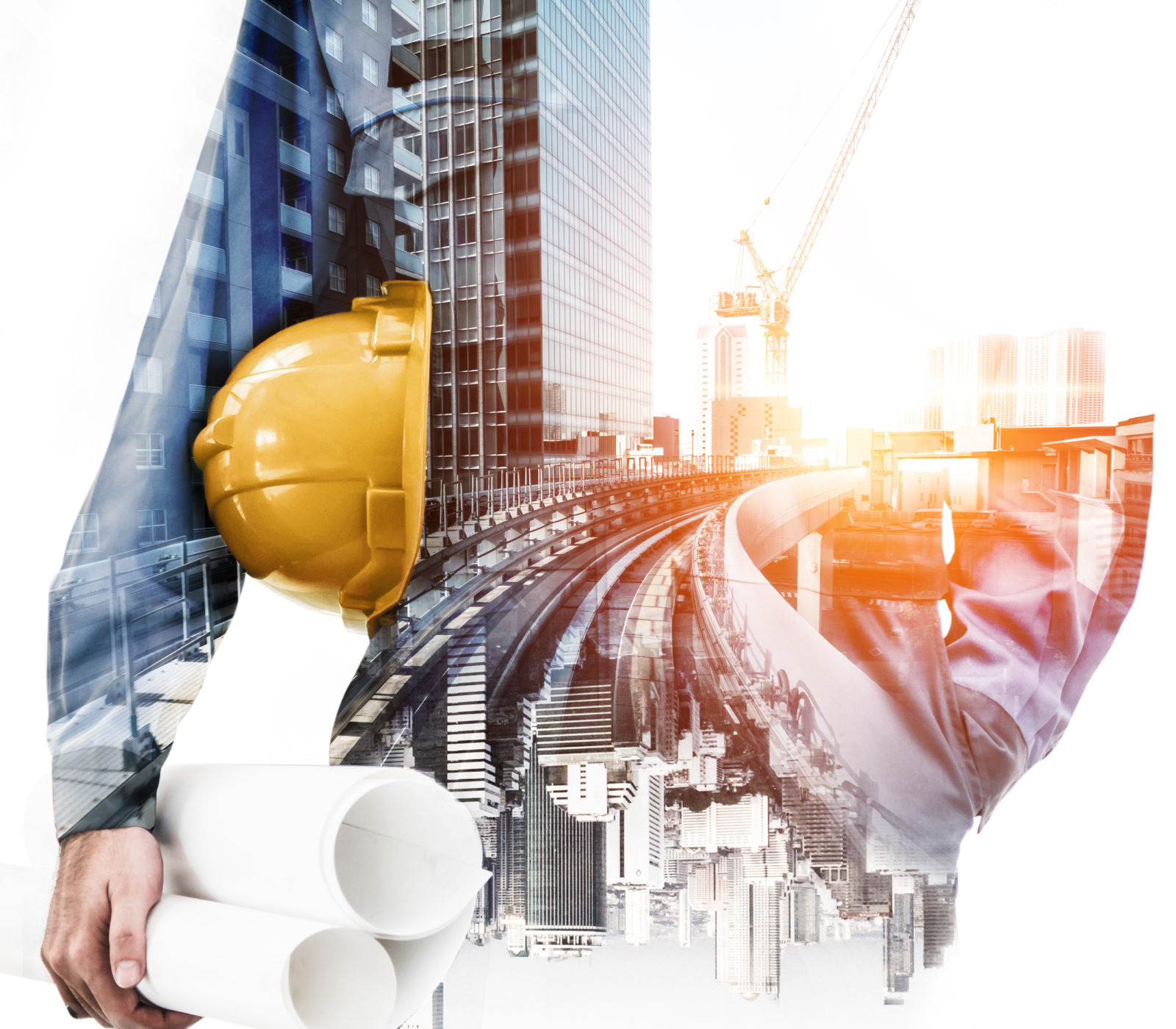 Construction
Regular reporting and operational updates
On-site vendor contracting services
Cash flow modeling and budget management
Deficit funding projections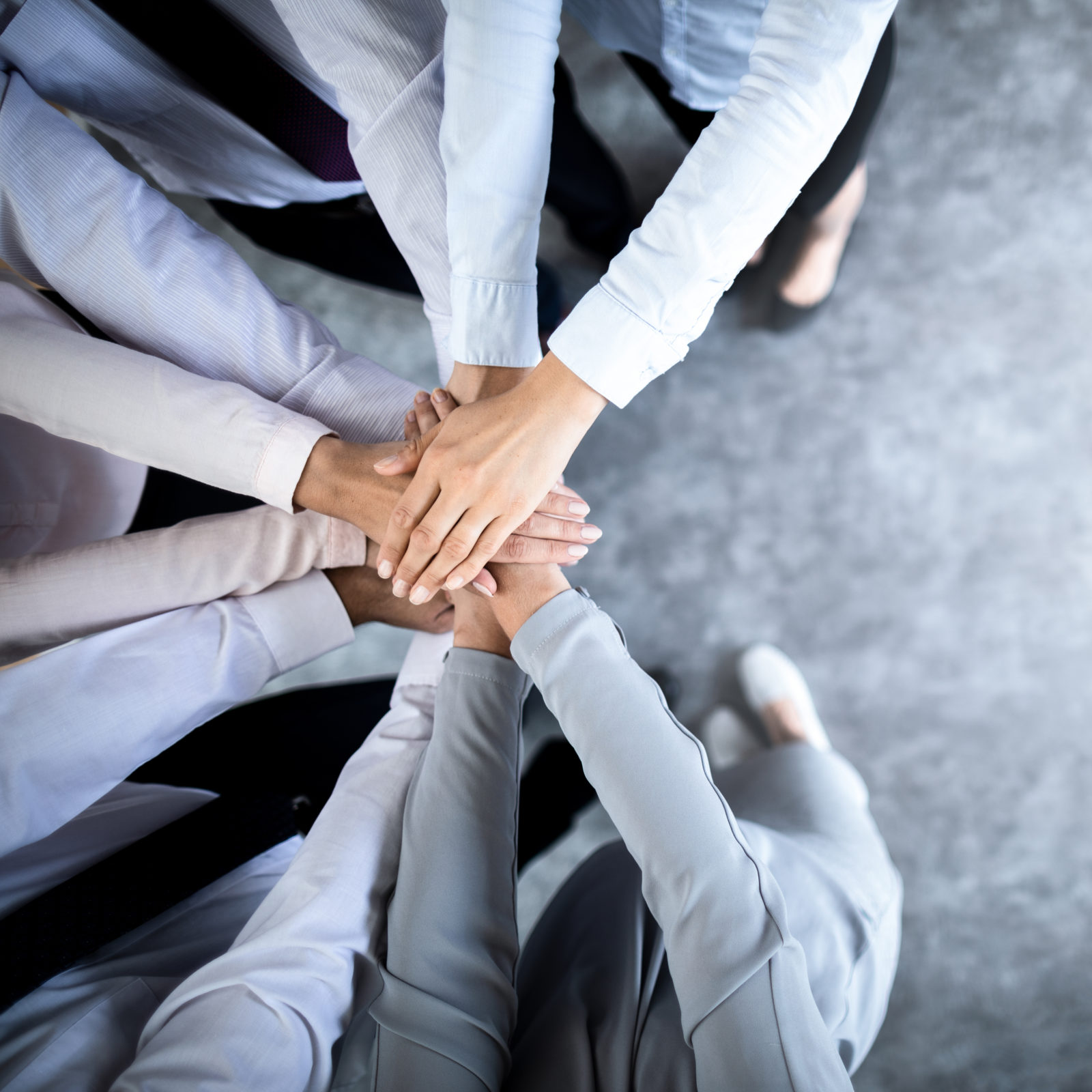 Transition
Complete planning and preparations to ensure a smooth transition
Relieve developer of time-consuming tasks that deplete resources
Finalize association needs, requirements, and documentation
Educate new owners and set expectations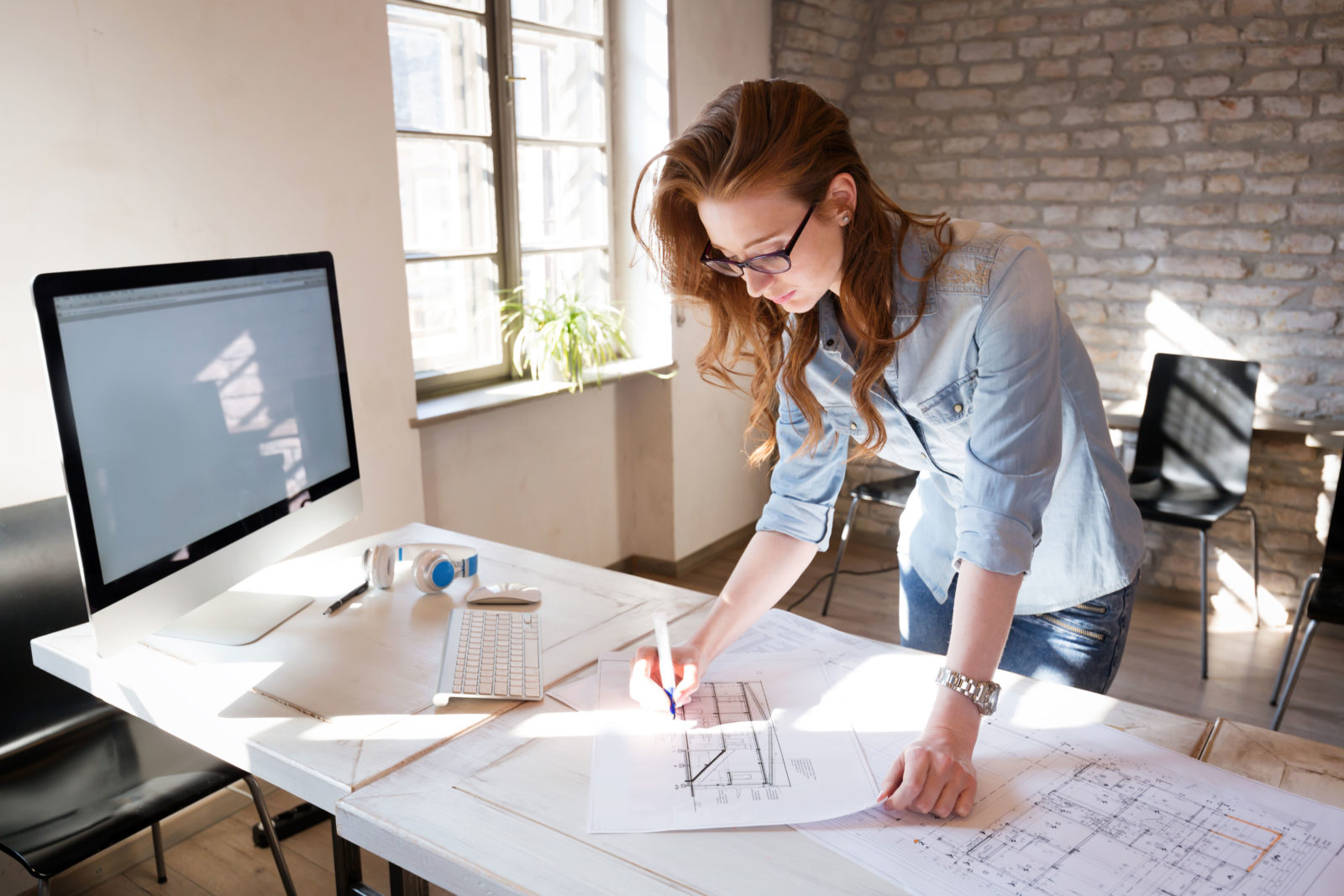 NEW ASSOCIATION SERVICES
Establishing a new association is a long, labor-intensive process. Urban Resource makes it easier. We have the skills and knowledge to support clients who are navigating the numerous complexities of the process, from planning to turnover.
On-site vendor contracting support

Detailed association budgets and financial planning 

All required financial disclosures

Deficit funding requirements and developer guarantees

Cash flow projections and management

Staffing requirements and hiring processes

Prospectus and documentation
Our hands-on team works closely with the new association during the turnover phase. We educate clients, help form governance bodies, and make operational refinements so you can focus your time and resources on other priorities.