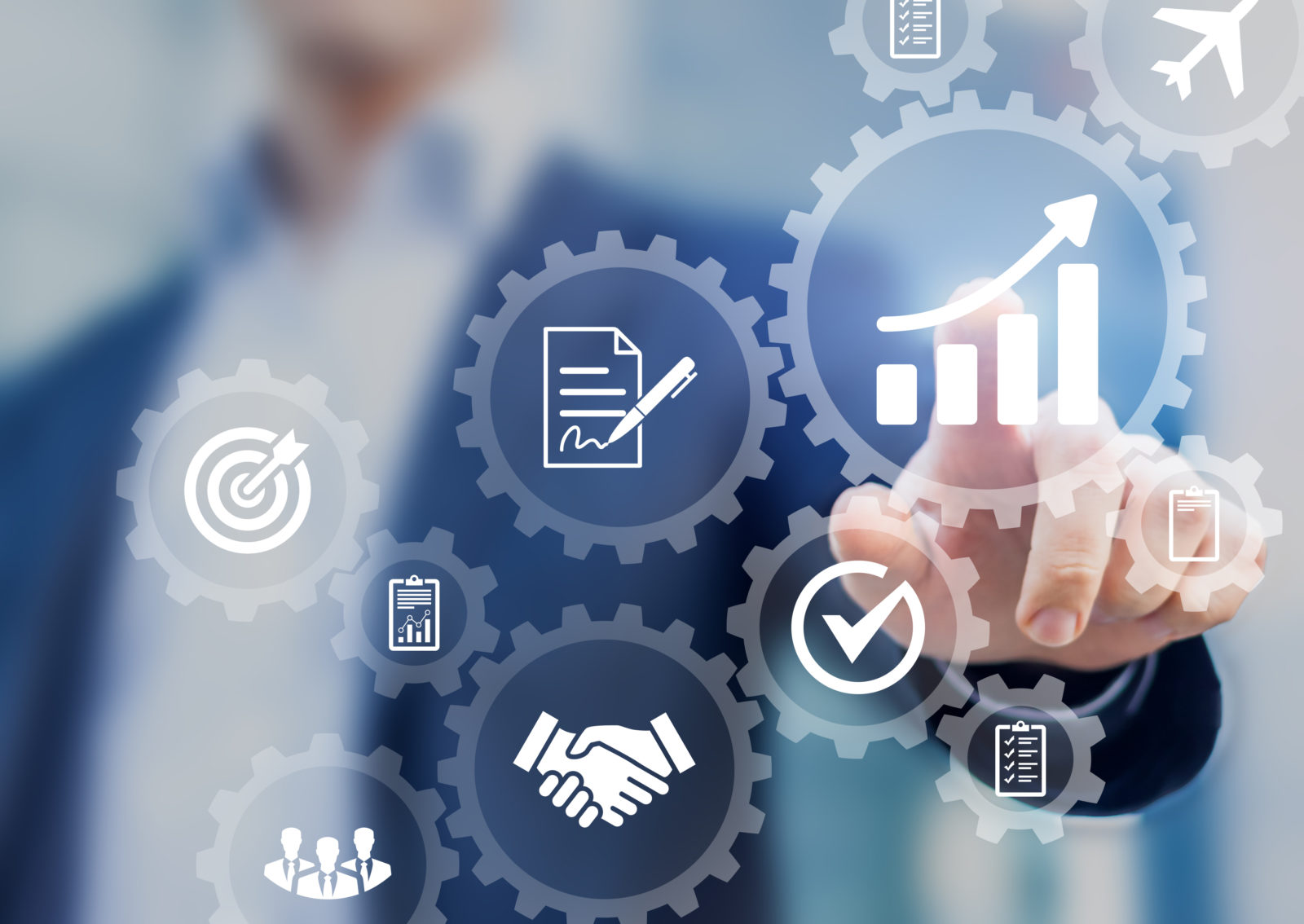 Urban Resource shows you the true potential of your property asset and guides you through every step of the journey to achieve its highest investment use. From acquisitions to neighborhood development, we take a visionary approach to help investors achieve their financial goals by sharing a long-term view for continued growth.
 We treat your money like our money – and we will not let you fail. As your partner in real estate investment, we are committed to creating a strategy that builds wealth and benefits both parties with mutual growth. Your goal is our goal: maximizing your property asset to the greatest possible value by achieving its highest and best use.
We have the expertise to assist in every stage of the lifecycle of your residential or commercial property, developing and executing a strategic business plan for maximum return over a long period of time. And we have the agility to pivot as needed and stay ahead of the game in a continuously changing market. From new property owners and first-time investors to experienced property owners, our clients trust us for a broad range of strategic initiatives and financial planning.
Learn more about our Real Estate Services HERE.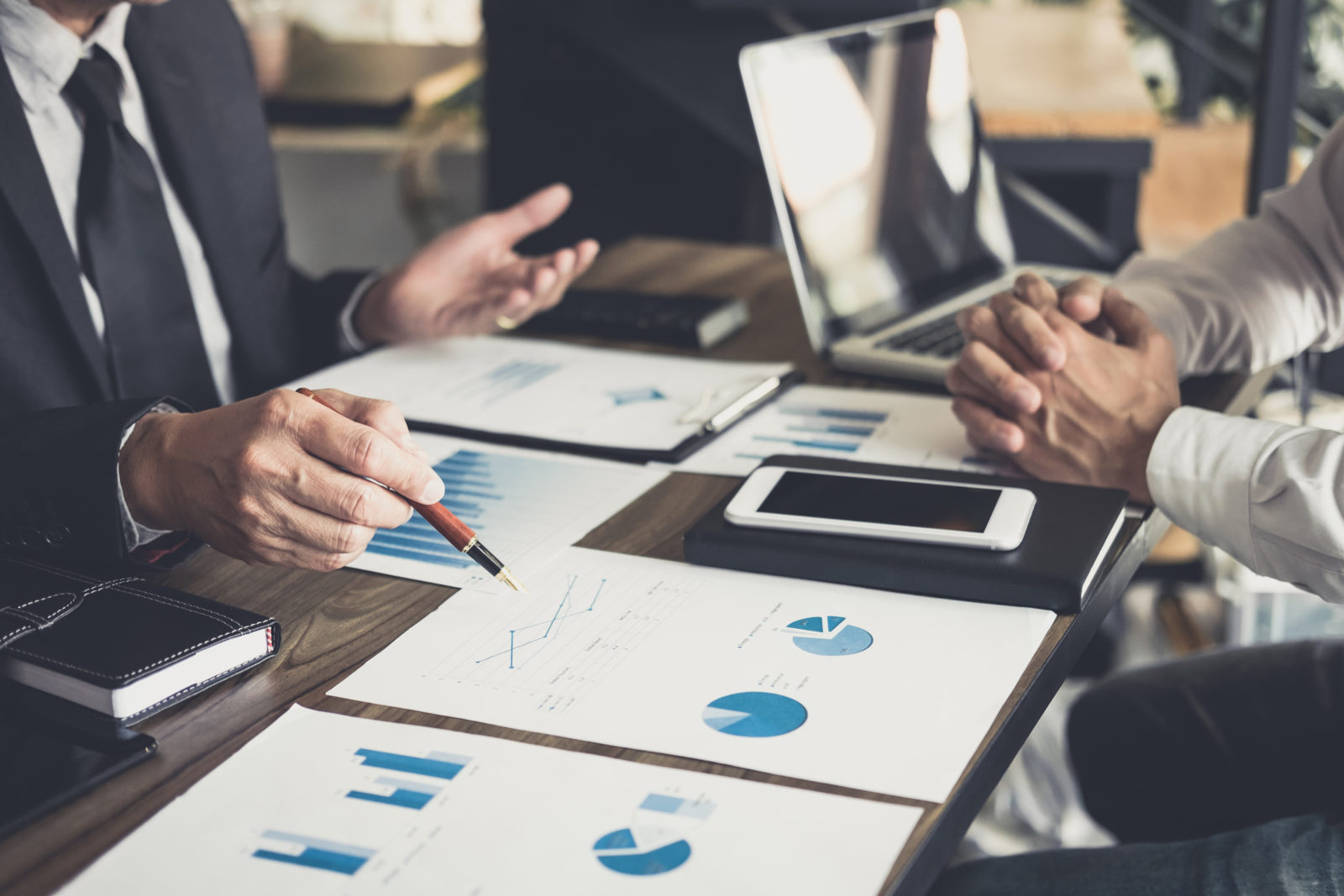 INVESTING
We show you what's possible
Whether you've recently acquired a new asset or would like to identify properties with strong potential, Urban Resource's licensed real estate brokers can show you what's possible. To truly understand the value of an asset, you need to look beyond the present and see far into the future—not just the future of the property itself, but also the future of its neighborhood and community.
Having handled countless sales and acquisitions, our team provides invaluable insights into a property's prospects. As active participants in the communities we serve, we can help you envision the trajectory of a neighborhood.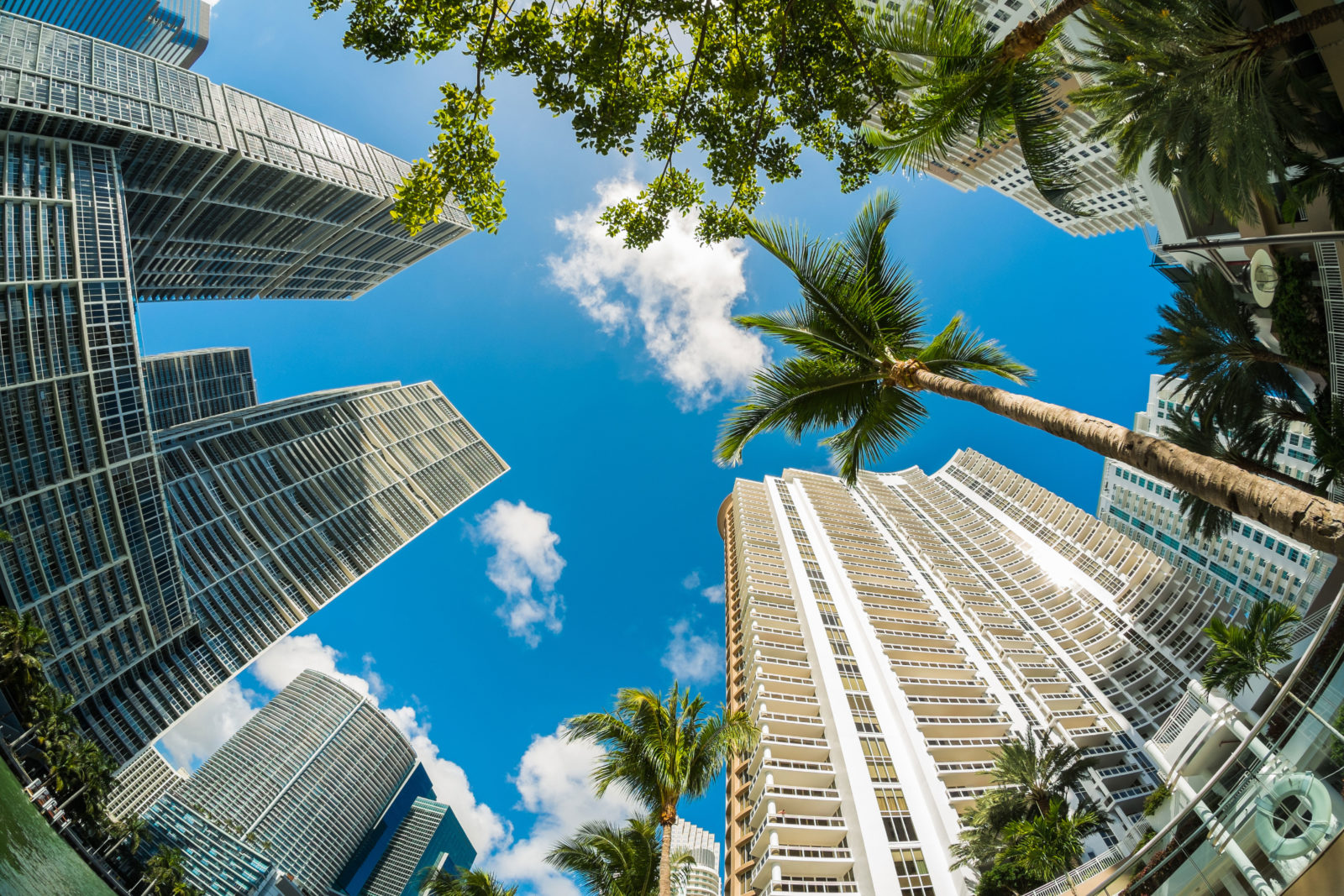 To activate the asset's highest and best use, it's essential to accurately analyze the costs and benefits of development, redevelopment, or repositioning. We help you to answer the questions that matter:
What improvements can be made, and which ones should be prioritized?
How much will they cost?
How quickly can they be completed?
How will the improvements affect the property's market rate?
What will the neighborhood look like in 10 years?
How will the neighborhood's amenities and job opportunities affect resident applications, now and in the future?
What types of demographics will be attracted to live here?
By understanding all the possibilities at hand, we can craft a strategic plan that aims for the highest return from a solid foundation of data-based information and insight gleaned from decades of experience in the market.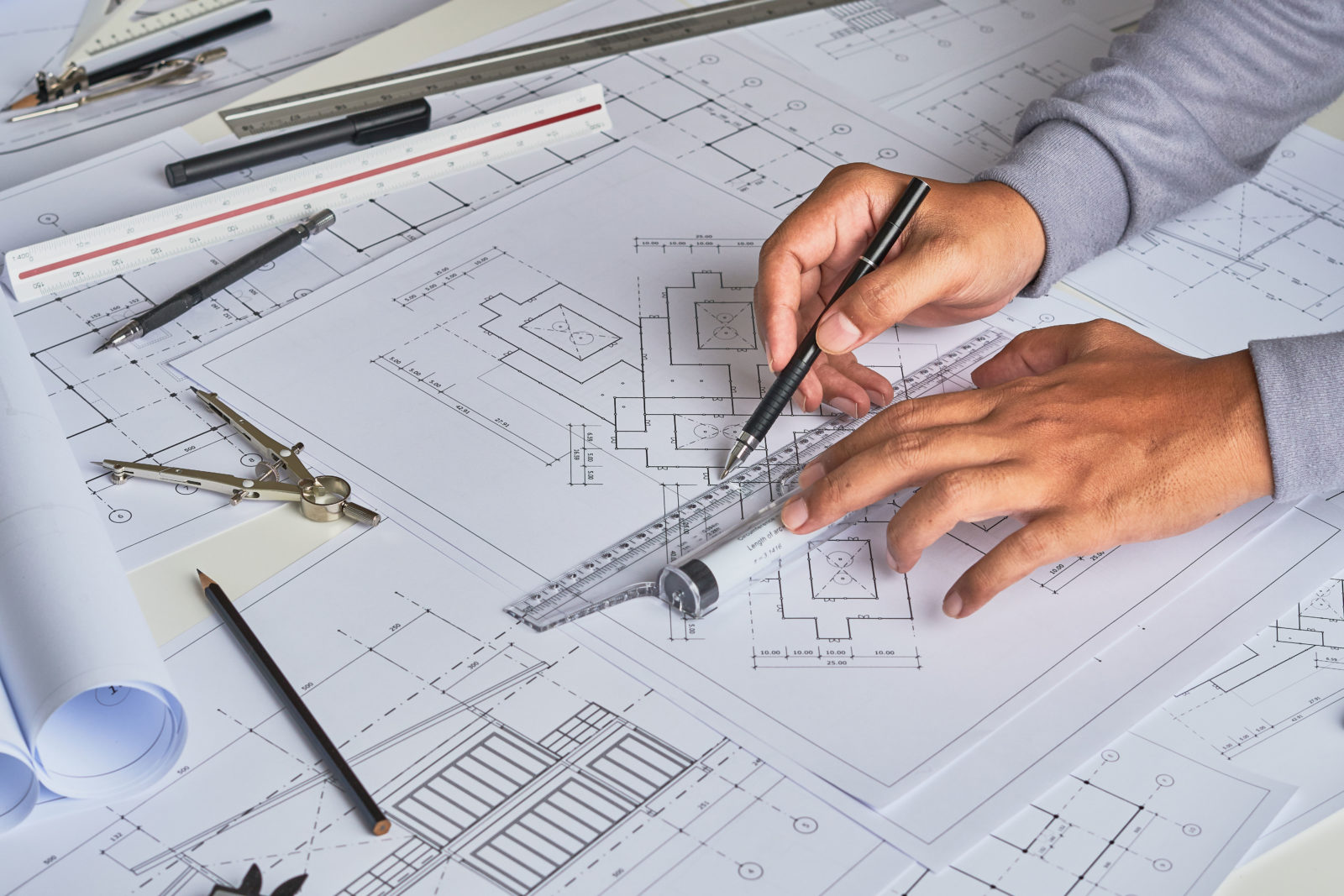 DEVELOPING & PLANNING:
We guide you through municipal processes & land use
In many cases, purchasing a property is the easy part. Most property investors—new and experienced alike—are unaware of the complicated procedures, permits, and regulations that govern the use of their assets. Maneuvering through the system efficiently and successfully requires a meticulous understanding of land use as well as of the municipality's current political processes. With deep expertise and experience sorting through such complexities, the Urban Resource team has the specialized knowledge required to guide you through these complicated endeavors.
Redevelopment
Adaptive reuse
Change of use
Increased density
Land assembly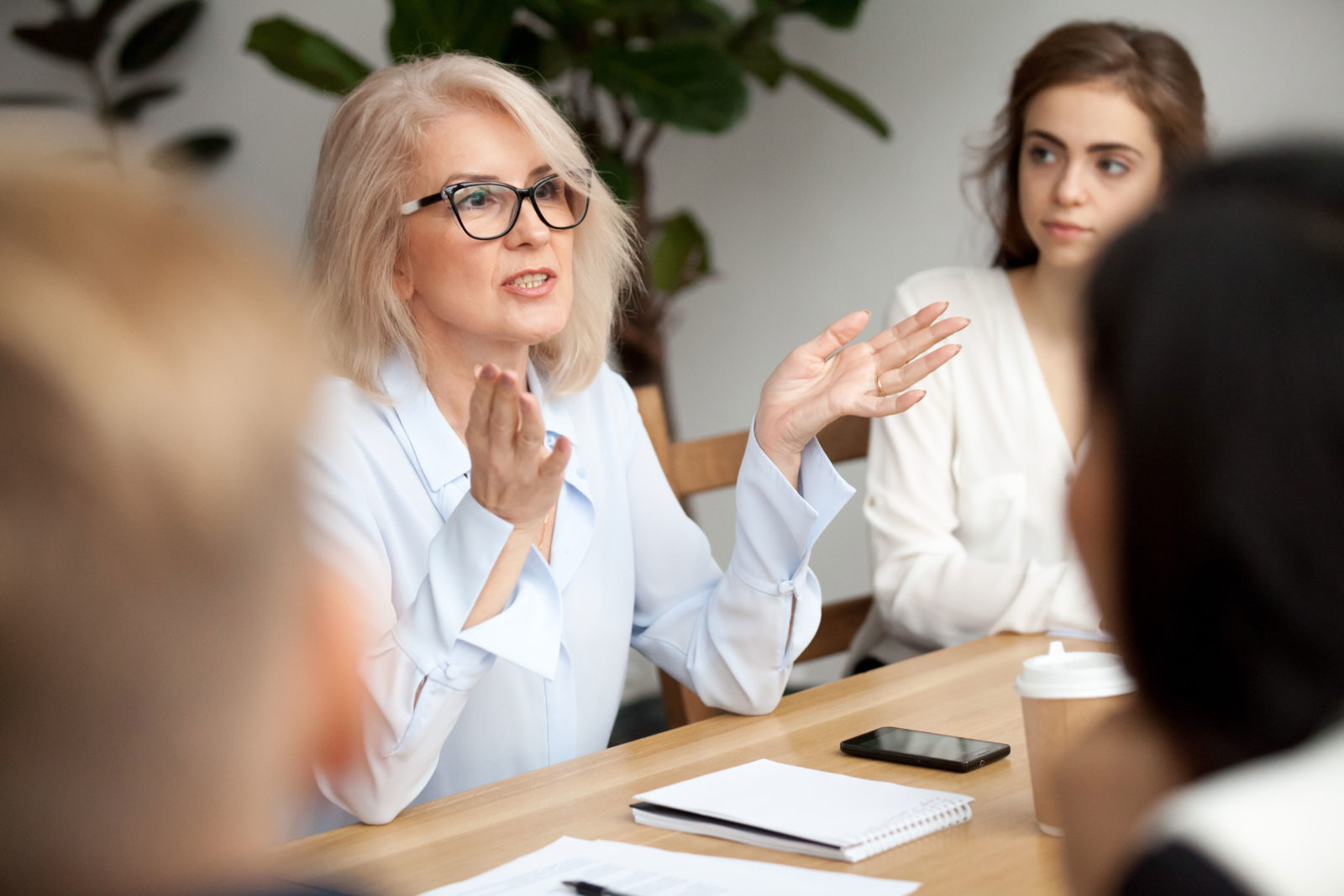 MANAGING:
We manage your business, not just your property.
Property management and business management are two very different things. Many property management companies lack the abilities to develop and execute a successful business strategy, leaving the investor's money on the table. At Urban Resource, business management is our strong suit. As your investment manager, we can assist with every aspect of running your business to sustain your asset's value and ensure the highest return.
Financial planning
Bookkeeping
Filing taxes
Tax appeals
Data analytics & performance tracking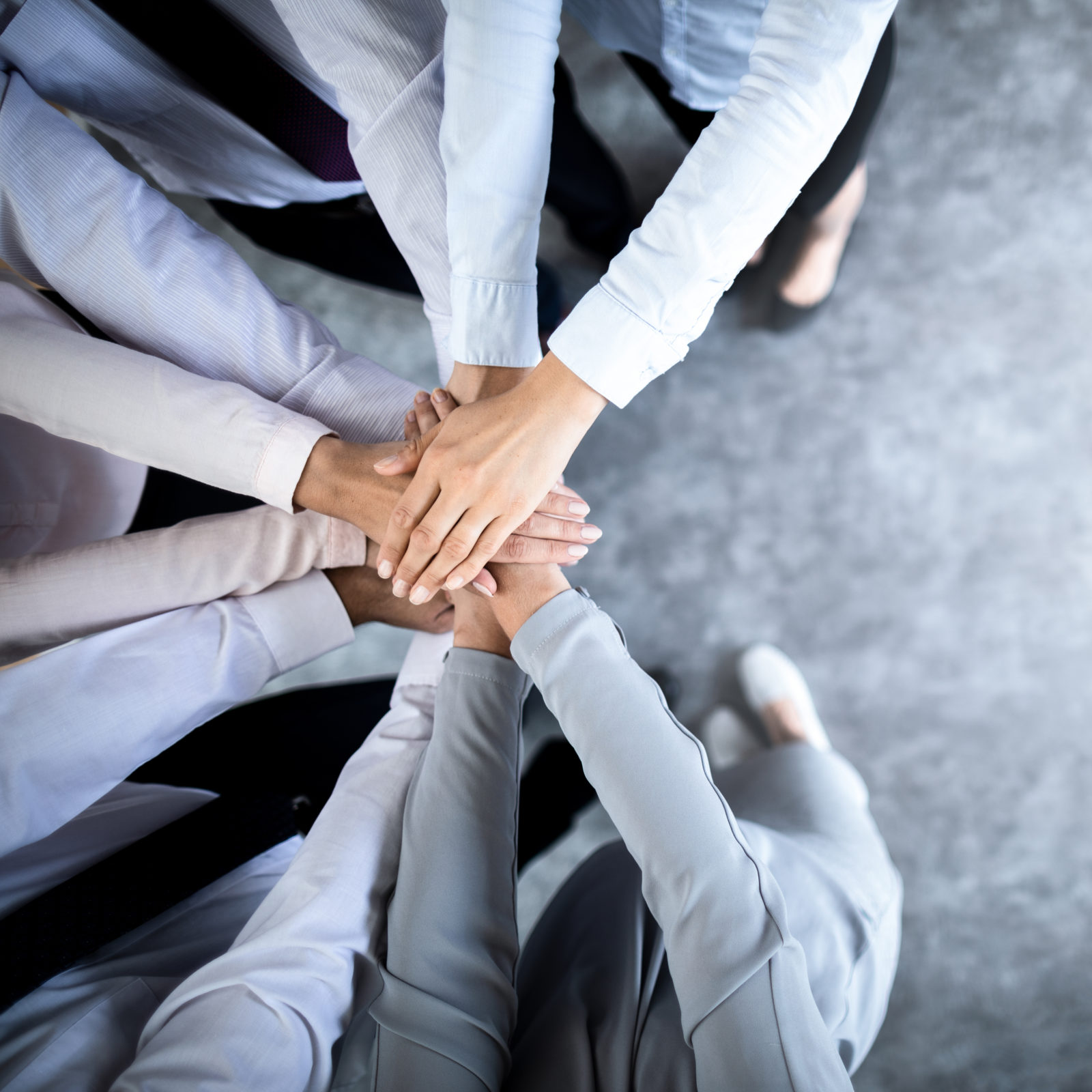 GROWTH & SUCCESS:
We are partners for the long-term
Unlike most real estate companies, we don't just do one-off transactions and walk away after the sale. We stay engaged and focused so that we can exceed your expectations – and so you feel 100% confident about the future of your asset. Our excellent reputation in the Miami area is built on decades of creating trustworthy relationships, continuously prioritizing each client's goals, and operating with integrity in everything we do. With Urban Resource as your partner, rest assured that you can make your vision a reality and achieve your asset's highest possible value.