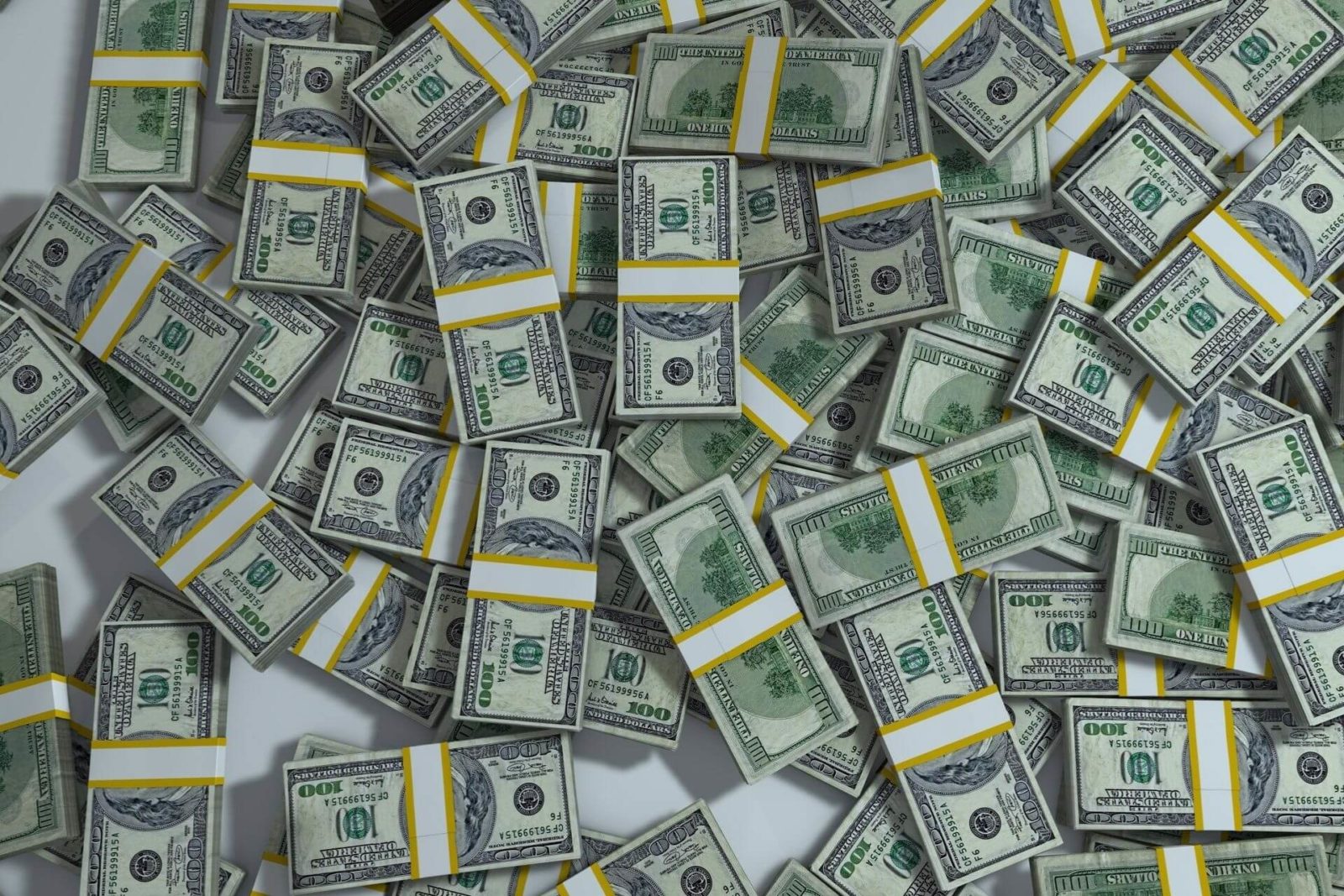 How to Make More Money Using a Property Manager
April 7, 2022
Renting properties is among the best means of getting solid returns on investment business. Investors decide to become landlords or hire a property management company and if you want to make money using a property manager then you can turn to management services, such as Urban Resources Property Management.
Initially, it may seem the services are a luxury or added expense. A professional property management company improves the bottom line. There are five ways most property management companies maximize profits. They are:
Occupancy
On-time payments
Efficient repairs and maintenance
Manage rent increases
Lease protection
Occupancy
You make no money if you have no renters. A property management company minimizes downtime by providing
Tenant screening
Smooth transitions
Quality tenant retention
A tenant screening process assures stable renters. They are unlikely to get behind on payments, cause damage, or walk away. Screening renters are among the steps many property management companies take to provide low vacancy. Renters can look good on paper and be another story when they move in, but the instances are far fewer with a thorough screening process.
Smooth transitions keep the property rented. A profitable property management company requires notice from a tenant before leaving and usually shows the residents while they are still living there. The practice ensures that new renters move in immediately when the current tenants leave.
Based on studies on tenant retention, the thing tenants care most about is maintenance response time. They want a property manager to be available any time of the day. Urban Resource Property Management maintenance requirements and quick response keep tenants happy. Happy renters keep a property rented for a longer time.
Timely Payments
On-time payments occur when paying rent is made easy for tenants and collection procedures are enforced. You only make money when rent is collected on time. Property management companies provide several ways for renters to make payments.
They include being able to pay online or arrange for automatic payments that take away the stress of remembering to make the payment. The lease explicitly covers late payments and procedures for collection. When a property management company is hired, a property owner has no worries about how to proceed if the rent is not paid. The property manager takes the burden off your shoulders.
Repairs and Maintenance

Keeping investment properties in good repair can be a daunting business task. By hiring a property manager, the property is kept in good shape. Urban Resource Property Management Company has procedures to keep the property sparkling.
Our company focuses on preventative maintenance and makes suggestions to help maintain our clients' investments. Seasonal maintenance is scheduled with tenants for licensed and insured companies to perform routine maintenance done to high standards.
We make submitting a maintenance request to property management easy so that tenants will make timely requests for things that need to be done. Maintenance requests can be submitted online from a tenant's smartphone. The sooner property management is aware of an issue, the sooner it is fixed.
Rent Increase
Your property gains value as property values increase. You want that increase in your bank account. It is necessary to keep up with real estate conditions in your area. Urban Resource Property Management has licensed real estate agents with knowledge of the Miami real estate market.
We can increase the average rent when the market warrants it. You will always get the best price possible from the market. Protecting your investment property is high on our priority list, and we have decades of experience.
How Can I Make a Lot of Money on My Rental Property with Property Managers?

There are hundreds of ways of making more money from a real estate investment property. The goal is not to gouge renters but to leverage what you have to offer and their money. In addition to the above, property managers may suggest
Adding a coin-operated laundry
Implementing pet fees
Selling partial months
Offering satellite TV
Getting a real estate license
Making your own keys
Collecting application management fees
Coin-Operated Laundry
For most owners of a multifamily building, adding a laundromat is an excellent idea, even if the units have apartment-sized laundry equipment. For an added price, it provides larger machines on the premises. Tenants don't want to load laundry and take it to a laundromat. Make sure the equipment works properly.
It is a service that provides an easy rental income source and makes life better for tenants. Install a change machine also. It is easier to take bills than a bucket of quarters. Tenants don't want to ask a gas station or bank for quarters.
Pet Fees
Adding $25 per pet to the rent increases revenue. Solid renters take control of their pets. Quality renters with pets will go someplace else if they cannot have their pets in your rental property.
Partial Months
Typically, renters move on the last day of the month. Getting a new tenant to move in the next day is not always successful. Often, a great potential renter has an existing lease that ends one month later than you want.
Offer to prorate the rent for the last two weeks of that month. Technically, the renter is paying rent for two places during those weeks. You have a vacancy for two weeks instead of a month and retain a quality renter.
You receive additional income, and your renter has time to clean their old rental at a relaxed pace. After collecting rent for the two weeks, collect the first full month's rent on the first of the month. Always collect on the first of the month. Keeping track of rent is nearly impossible when you have multiple units and collect other than the first.
Satellite TV
Property managers will likely be able to get a discount on TV service that will provide an excellent deal for renters. There are ways of making extra money in apartment buildings with five or more units.
Exclusive contacts allow reselling TV or satellite services. Before or when renters move in, give them your referral code. Add in 'free' Wi-Fi to help attract renters willing to pay the management fee.
Real Estate License
When you have good renters, it is to your advantage to have a real estate license. Not every tenant will use you as a realtor, but those that do can add income to your bank account fairly quickly.
You increase earnings at present and if the renters send you referrals. Successful rental property owners with a license have sold tenants' homes when they leave, offered easy termination of their lease, and gave them a $500 bonus at closing.
You can also refer tenants to a realtor and receive a referral bonus. Many times, it is necessary to have a license to receive referrals. Built-in discounts when landlords buy or sell rental properties are new revenue streams.
Making Keys
Purchase a key maker and use 'Do Not Duplicate' blanks. The cost of a cutter is less than $400, and blanks are about 40 cents apiece. Give each adult a key and charge five dollars to replace lost keys. It does not take long to recuperate the expenditure when you factor in the convenience of avoiding a locksmith. The savings are exponential, and you never give up your last key.
Application Fees
There are costs to running a background check on tenants. When a renter turns in an application, they put down money to hold the rental property if they pass a background check. The contract with a property manager should state that the cost of background checks is passed on to the applicant.
Charge $35 to run the check. Refer to it as a fee, not a deposit, so there is no refund guarantee. If tenants fail the background check, return their money to them. If a tenant shops elsewhere, you do not have to refund it.
Where Does a Property Management Company Get Paid the Most?

Some property managers charge a flat rate. Other property management companies charge a percentage of the rental income as maintenance fees. There are advantages and disadvantages to both. Signs of a quality property manager include
Social online proof, such as case studies or testimonials on their website
Properties with no or few vacancies
Online ads on their website that are professional, clear, and crisp
Attract a large pool of potential tenants
Knows how to manage the cost of contractors, vendors, repairs, and materials to save money
Contact us today for all your Miami Property management needs!