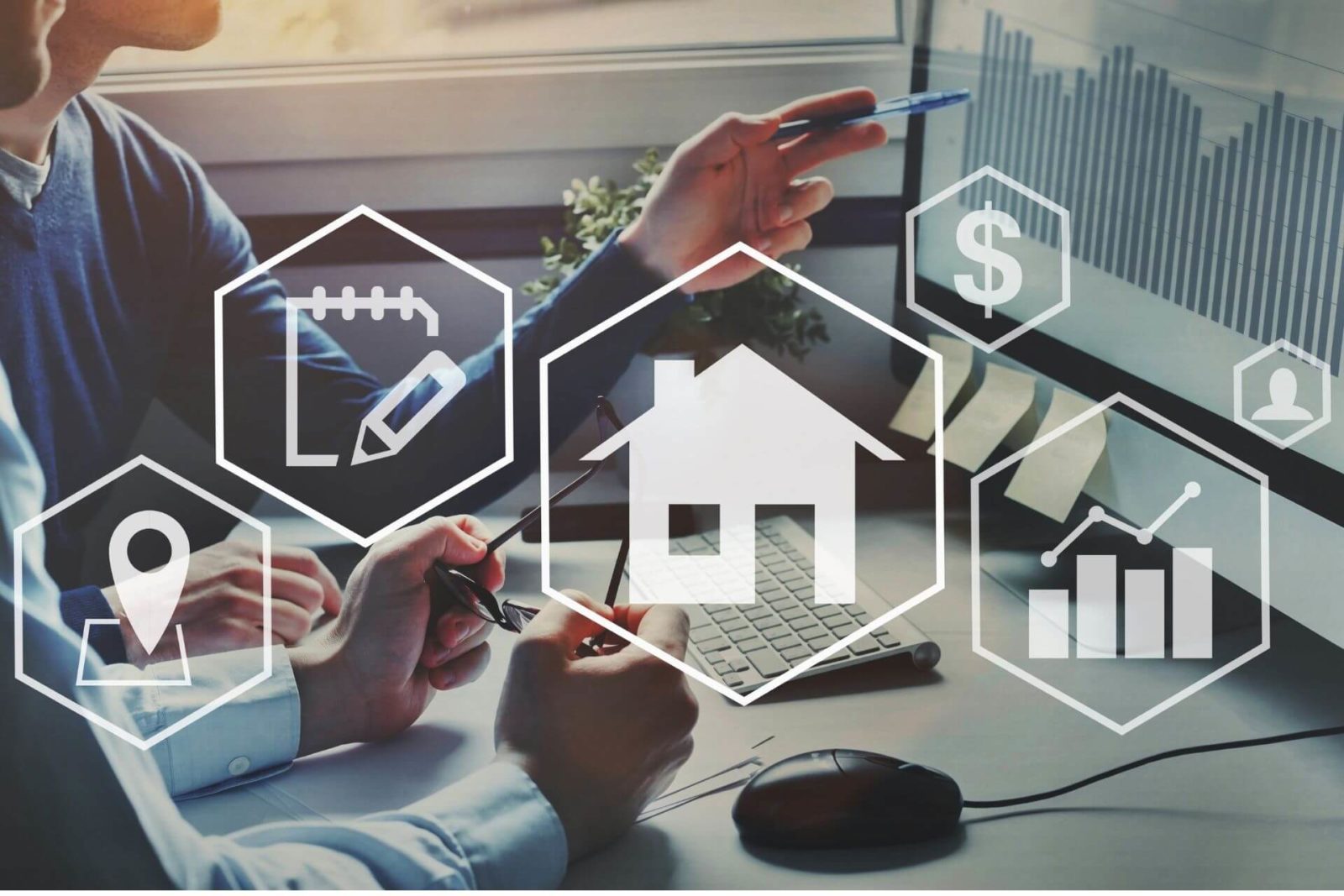 7 Ways a Property Management Company Saves You Time
April 7, 2022
Managing rental property on your own may seem like a great idea. The do-it-yourself approach often entails more work than anticipated. Not understanding the time and money commitment with a property management company can put you at a loss before you get started.
You may be doing a disservice financially by not outsourcing property management tasks. A successful property owner should consider hiring a management company like Urban Resource Property Management. Their expertise, professionalism, and experience will save money and time without working hard.
Investing in Property Management Companies Will Save You Time and Money
Having a knowledgeable management company saves you time by providing the following seven advantages.
Higher quality renters
Relationships with home improvement specialists
Marketing the rental property
Renter retention
Reduced maintenance costs
Maximum profitability
Collecting rent
Higher Quality Tenants

The chances of finding high-quality renters are better with management companies. They have resources for tenant screening. Quality property managers know where to find the best tenants.
They have established a system to find good tenants to match your investment property. Some of their sources are listings found on offline publications and online sites in various media. Besides having an investment property vacant that generates no income, there is little worse than having a bad tenant in an investment property.
Bad tenants bring a slew of problems, including rent payment issues. They may breach crucial lease provisions or damage property, resulting in legal matters. The property manager has ways of attracting reliable tenants because they
Understand the market rental rate and know how to price rental property
Advertise your property to attract a pool of quality renters
Have a process for screening tenants who can pay the expected rent
Know how to explain responsibilities to tenants
Having the right property manager attracts high-quality renters, will save you time and will be making money.
Relationships with Property Managers and Home Improvement Specialists

Whether a property needs a new look or a new roof, a property manager knows the best professionals for the job. They know from experience which offers the best price and completes projects correctly.
Usually, a rental property owner does not know how to handle basic home repairs or emergency calls. They do not have a list of reliable vendors, contractors, or a maintenance crew that are phone calls away when something is wrong with a property.
Hiring a property management company means not dealing with repair and maintenance requests. Reputable property management companies have a Rolodex of contractors they trust to provide affordable, timely, and high-quality work.
Marketing the Rental Property
Vacancies are the most common reason property owners hire property management companies. Most rental property owners do not know how to market a vacant property. They lack time to do it correctly, do not have access to resources, or lack the experience needed.
Urban Resource Property Management has a strategic plan to market the rental property. They
Access online sources, such as company websites, Zillow, Hotpads, Craigslist, and MLS
Create compelling ads with convincing images and rental properties descriptions
Show empty property to potential tenants showing interest in leasing
Have procedures for renter applications, tenant screening, and placement
The average filled vacancy is 30 days or less.
Renter Retention
Renters stay longer with a property manager. You make rental income when investment properties are vacant or if renters move in and out in less than a year. Great property managers focus on tenant retention.
Reduced Maintenance Requests
A competent property manager thoroughly inspects a property to find minor issues before they become significant. A good property manager has a checklist to ensure nothing is overlooked.
Maximum Profitability

You reap the profits while a property management company takes care of the details. Hiring a property management team can increase profits, more time for yourself, and fewer potential legal problems. Profitability is the focus of a property manager. If you don't make money, they lose out as well.
Rent Collection
Collecting payment is how property owners make money. At times, collecting payment can be a challenge. Depending on the tenant, receiving timely rental income can be a hit-or-miss situation.
If you enlist the help of our Miami property management company, you either receive rental payments on time or do not have to badger tenants each month for payment. Even with the highest quality tenants, there will likely be one or two issues with rent collection. A property manager makes collecting the rent easier by
Drafting a lease that strictly outlines everything related to renting collection
Discussing the rent collection process with new tenants so that their obligation is thoroughly understood
Providing convenient methods for tenants to pay their rent each month
Meeting failure to pay rent timely with swift consequences they outlined and explained in the lease
Understanding the legal procedures for non-paying tenant eviction so that you do not have to account for illegal proceedings
Standing behind you if going to court becomes necessary to recover costs related to non-payment
Rent collection can become expensive and time-consuming if there are no proper procedures. That is why hiring a property management company to help with rent collection is among the smartest moves to make.
Rent Rate
Determining rental rates can be tricky from the quality, size, age, and condition. Many property owners overestimate the monthly rental market value of a property. Allow a property management company to assess the rental rate to avoid a high number of vacant properties. They also handle lease renewals, saving time without a doubt. The renewal includes re-evaluating a property's market value to help maintain competitive rates.
Legal Problems

There are many state, federal, and local laws related to the rental property business, and they change frequently. As a property owner, you need to know what they are. Failing to follow regulations and rules leads to serious legal problems.
Having a knowledgeable property management company in Miami is the best means to avoid spending excessive amounts of time and money on
Learning the laws
Keeping track of changes
Dealing with problem renters
Evictions
Costly court disputes
An excellent property manager knows all property-related laws backward and forward. They have an experienced real estate attorney to help when things get complicated. You will find having a property manager dedicated to helping fight legal issues you don't know how to handle very helpfully.
They are a buffer between the tenant and you. As an objective party, they can enforce a lease without question. Urban Resource Property Management can deal with legal issues, such as taxes, property inspections, anti-discrimination laws, and Fair Housing laws.
Property Management Tips for Property Managers

Here are the concerns you will have if you plan to self-manage your investment
Documenting interactions with tenants
Sting focused on one thing at a time
Devising a scheduling system
Creating a note-taking systems
Creating a tenant screening process
Adding photos to your listings
Hiring staff members and connecting with them
Outsourcing redundant, tedious tasks
Attacking big tasks
Taking action
The most important is taking action. It will never be ideal, but the more measurable the action taken, the more you create an improvement opportunity. Unless you have a lot of money and time on your hands, the above list can be daunting. With a reputable property management company on your side, you get help with maintenance issues, rent collection, lease agreement drafting, and tenant replacement that will save you time and money.
You can focus on your day job, take an extra vacation, or focus on building your investment property portfolio. Our experienced property management company has years of rental property industry experience. If you avoid a terrible eviction, a lost lawsuit, a significant repair request, or a vacant property, you make up for the cost of a property management company investment. Contact us today!